Vaping is an exciting journey, from the first time you pick up a vape device, to finding your perfect setup which you've customised to your preferences. This journey covers all aspects of the experience, from the upgrades you've made to your chosen device, to the flavour of e-liquid which you vape. You would be very lucky to find a device and flavour of e-juice which you love straight from the off but even if you did, the real fun is in experimenting.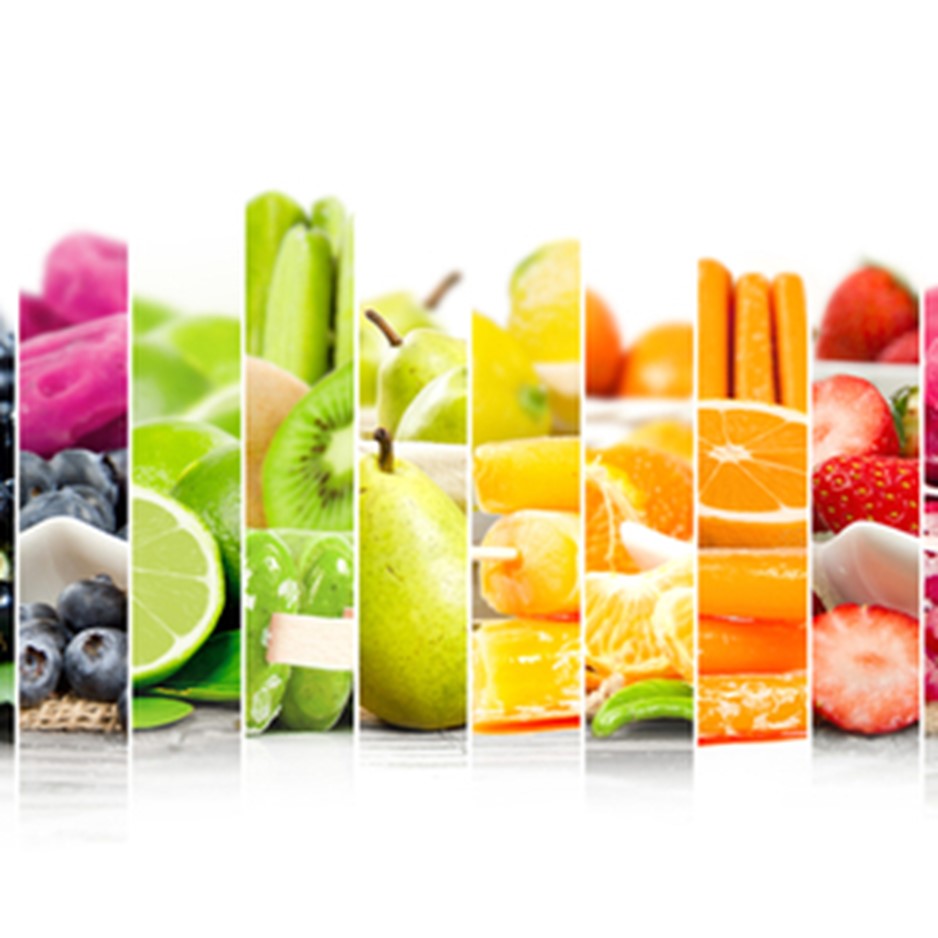 The bigger variety of devices and flavours of liquid that you try, the more interesting your vaping experience will be. After all, there are so many different combinations to make your experience more exciting. For example, most vapers may start with a high resistance device that provides a tight draw resemblant of a cigarette and pair that with a tobacco flavoured e-liquid. While this is a great way to stop smoking, the longer people vape, the more experimenting they begin to do and explore low resistance devices with fruitier flavours. These sweeter, juicy flavours can make vaping so much more enjoyable and with the huge range of flavours available, there's bound to be one for everyone! But, is there a flavour that is regarded as 'the best' fruity flavour?
The Impact of E-Liquid Flavours
People's tastes differ and what one person may consider delicious, another may find terribly unpleasant. This is very common when it comes to e-liquid as there are so many options to choose from. Generally, if the vape juice is top-quality, the flavour of strawberry, for example, will be very close to the real thing. So, if you don't like lemons normally, choosing a lemon flavoured vape juice wouldn't be the best option. That's why it's a great time to experiment and explore the different flavours which are on offer to find one which suits you.
The impact that the flavour of your e-liquid can have on your vaping experience is huge. This is especially prominent when you're trying to quit smoking by vaping. If you've been smoking for most of your life, you will have probably become accustomed to the tobacco flavour and will need a certain amount of nicotine to satisfy your body's cravings. Quitting this habit and jumping straight onto a Sub-Ohm device with a fruity vape juice and low nicotine content would be an extremely alien experience and it's unlikely that you'd take to it very quickly. That's why, for beginners who have just quit smoking, tobacco e-liquids and nic salt e-liquids will be far more preferable than juicy fruit flavoured vapes.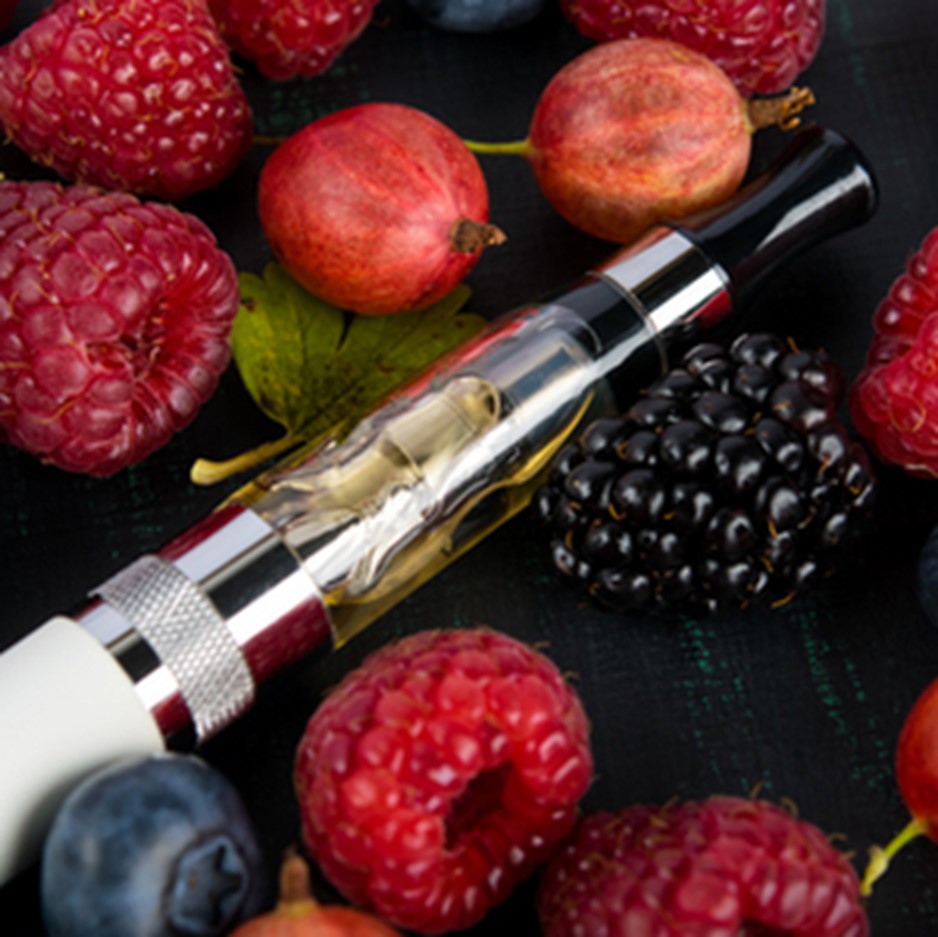 However, once you get past this point, you'll realise there is a huge range of juices to explore with everything from exotic flavours to traditional dessert flavours. Fruity flavours specifically have risen in popularity over the years due to their rich taste and refreshing flavour. For experienced vapers who enjoy creating huge clouds with a low resistance coil, fruity vape juice flavours are a firm favourite as they're extremely pleasant when inhaling for a long period of time. In this scenario, many liquids will also have a very low to 0% nicotine strength due to the large amount of vapour that is being inhaled.
Changing your vape juice to try something other than familiar flavours can throw some excitement into what otherwise may have become a mundane vaping experience. Treating your taste buds with delicious flavours which are new to you can be far more enjoyable than staying within your comfort zone. Some vapers even have a few flavour choices which they switch between for summer or winter, or even one liquid for an evening and another for during the day.
Popular E-Liquid Fruit Flavours
There are so many types of blends when it comes to fruity e-juice flavours that it would be impossible to identify one that is the best. But, the more different e-liquids which vapers try, the closer they will come to choosing one which they consider their favourite. If you haven't tried any fruity flavours yet or are looking for some new ones to try, we're turning the spotlight to some of the best fruity juices that we offer.
Grape - This grape flavoured platinum e-liquid is the perfect choice for summer. Its sweet taste is deliciously juicy and satisfyingly smooth.
Cherry - Fresh and delicious, this vape juice delivers a strong flavour profile with a little hint of sweetness that'll treat your taste buds. Ideal for Sub-Ohm vaping, this liquid is tasty without being overpowering.
Vanilla - Perfectly subtle, this flavour delivers a smooth and creamy taste of real Madagascan vanilla extract. A great choice for vaping all day long, this vanilla e-juice is tasty without being too much.
Alternative Flavours: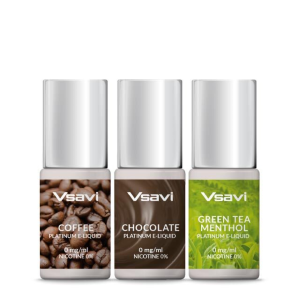 Coffee - A great way to start the day! Albeit not a fruity flavour, this coffee flavour vape juice features a taste blended with cream and sugar for a complete flavour. Refreshing and rich, this flavour is great for vapers who don't want something too sweet.
Cola - If you're a fan of classic sweets then this one's for you! Inspired by the popular cola bottle gummies, this e-liquid offers a crisp and intense flavour.
Green Tea - Refreshing mint flavoured blended with green tea, perfect for keeping you feeling fresh. This is another great choice for vapers who don't like something too sweet as it also provides a slightly bitter taste to take the edge off.
What to Consider When Choosing an E-Liquid
Flavour plays a huge role when choosing an e-liquid to vape but there are other factors that you will need to consider when vape juice shopping. As you're most likely familiar, vape juice is made using a ratio of PG (Propylene Glycol) to VG (Vegetable Glycerine) and will affect the way in which it reacts to your vape device. For example, if you're a Sub-Ohm vaper, you are likely to be vaping a high VG e-liquid with low nicotine content and if your device features a high resistance coil, you'll be vaping a high PG e-liquid with potentially higher nicotine content.
It's important to make sure you're using the right type of liquid with the right device, otherwise if you used a high PG e-liquid with high nicotine strength on a low resistance device, you could suffer an unpleasant throat hit, and it would hamper your ability to create large clouds of vapour. By using the right liquid, you're going to get the best experience every time, whether that's producing large clouds of vapour or getting just the right amount of nicotine with each puff.

Once you've made sure that you're choosing an e-liquid with the correct ratio for your device, that's where the fun starts with choosing a flavour. Typically, a good quality e-liquid replicates the flavour of the real-life food very well, but there's always the chance you won't like the e-juice flavour. That's why it's important not to dive in headfirst when you get a new liquid - start by only putting a small amount in your tank to try the taste. The last thing you want to do is buy a brand new e-liquid, fill your tank and realise you don't like it only to be left with your tank fully coated in a liquid which you don't like the taste of.
When you find a flavour which you like, this will give you a good indicator as to which types of flavours will be right for you. For example, if you like bitter flavours like tobacco e-liquids, a coffee flavoured juice may be a good choice as they both have a slightly bitter, more complex taste. Similarly, if you like strong fruity flavours such as strawberry or apple, you'll likely prefer other fruit flavours and not juice with a bitter or sour flavour.
Fruity E-liquid From V2 Cigs
We only stock the best, high-quality e-liquids here at V2 Cigs. So, if you want to dive straight into the endless flavour opportunities which are on offer, make sure you always buy official vape juice in line with TPD regulations to get the best experience. Fortunately for you, we stock a wide range of flavours for you to begin exploring on your journey to find your all-time favourite vape juice. All of our e-liquids use top-quality ingredients and are completely safe to vape, so you won't find yourself with a shortage of flavours.
If you have any questions about which e-liquids are right for you or about vaping in general don't hesitate to get in touch with us. You can call us on +44 (0)1733 555 555 or email us at team@buyv2cigs.co.uk and one of our members of staff will get back to you as soon as possible. Also, if you'd like to begin exploring the various e-liquids we have on offer or the selection of devices you can use to vape various e-juices, head over to our website to browse our range. We've got everything from starter kits to advanced devices for vapers who consider themselves serious cloud chasers.