Contents
You've probably heard of the term 'priming your coil' before vaping. But perhaps don't understand what it means or why you need to prime before using any new coil. Well, in this short comprehensive guide, we explain everything you need to know to maximise flavour and ensure the longest possible life for a vape coil.
Basic Concept of a Vape Coil
The vape coil consists of a wire and wicking material, each as important as the other for turning your e-liquid into vapour.

Coils with different materials such as Kanthal or stainless-steel wraps using various styles around the wicking material. They then soak up the e-liquid, and once you activate the power on your device, it heats up.

The hotter the coil gets, the more it heats the wicking material, producing more vapour in the process.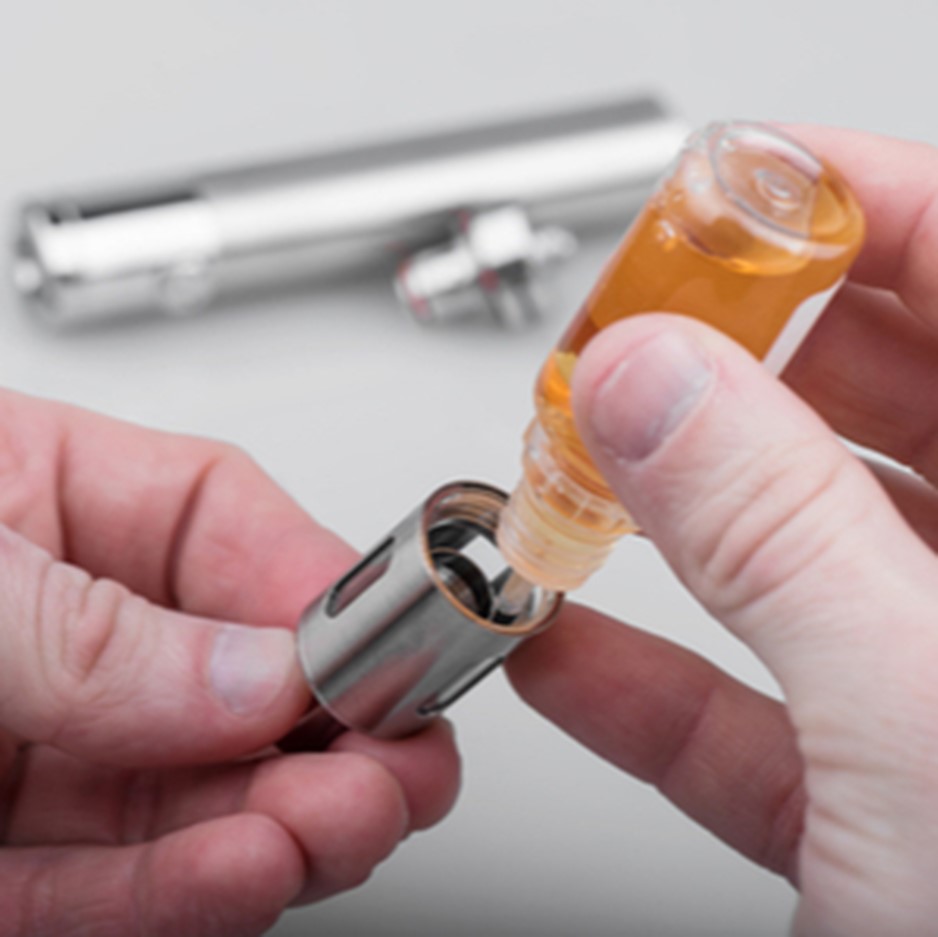 How to Prime a Coil
To prime your coil, remember that patience is a virtue. Soak your coil, both inside and on the outside holes and then wait for 5-10 minutes, allowing the e-liquid to soak thoroughly.

Applying a few drops of vape liquid to the wick before inserting it into the device will ensure that you're not attempting to use it dry.

Sometimes users who opt for this method take a couple of puffs without activating the power, to help coat the wick material with vape juice.
Do's and Don'ts of Priming (Top Tips)
Try to:
With the battery power turned off, take a couple of dry puffs (with the airflow closed) to help coat the wick material with vape juice. This is known as 'primer puffs'.
Remove any excess e-liquid from priming by flicking the vape tank or pod containing the coil away from you. This helps to prevent the gurgling sound that may occur.
Soak the coil for as long as possible, but at least for a minimum of five minutes.
Saturate coils for longer when you plan on using high VG e-liquids as they're thicker than high PG e-liquids.
Try to avoid:
Overflowing the coil with e-liquid. A couple of drops inside the coil wick and on the outside per hole.
Dripping the e-liquid directly into the coil as this may cause coil flooding.
Priming the coil each time you go to vape or fill with vape juice. Only when it's a brand-new coil.
What Happens If You Don't Prime a Coil?
The simple answer is the coil will burn and ruin any expected good taste from your chosen e-liquid. This is because when the vape coil is not saturated with e-liquid, it will cause dry hits.

So even if it's a brand-new coil and you don't prime correctly, you may need a new one straight after a couple of hits.

Not only will it produce a bad experience (and unexpected for a new vaper), but it will cost you more money in the long run.
What's the Ideal Amount of Time to Soak a Coil?
You will want to soak the coil for at least five minutes to allow enough e-liquid to dampen the cotton or ceramic wick effectively.

Anywhere between 5-30 minutes is a reasonable amount of time to saturate vape juice.

While some people might feel impatient and want to vape straight away, you will thank us later by sticking to the general rule!
When Should You Replace Your Coil?
At V2 Cigs, we stock a range of coils, some in multipacks, so you always have a spare when you need to replace your coil. If your coil burns out unexpectedly or if it reaches the end of its lifespan more naturally, you don't want to be caught without a replacement, which is why it's a good idea to have a stash ready to go.

We're also on hand to answer any questions you have about vaping. To get in touch call us on +44 (0)1733 555 555 or email us at team@buyv2cigs.co.uk and we'll get back to you as soon as possible.