We asked, you answered!
If you follow us on Twitter you will have noticed that we run a poll every Tuesday, where we ask you to weigh in on a range of vaping-related questions. We love reading your responses and seeing which results come out on top, plus it helps us get to know you better and gives us ideas of how best to meet the needs of the vaping community.
Our polls are open to any vapers on Twitter so please feel free to head over every Tuesday and let us know your thoughts about our weekly question. If you're not following us on Twitter yet you can do so here.
We shared the results of our first eight polls earlier this year but now spring has arrived we wanted to share the results of our springtime polls. Let's take a look at the results: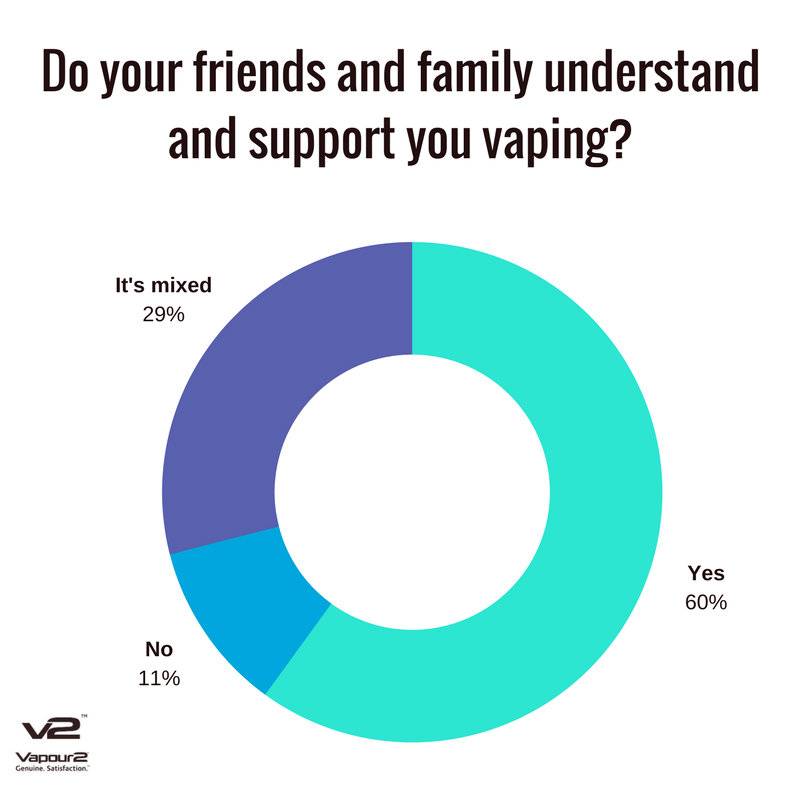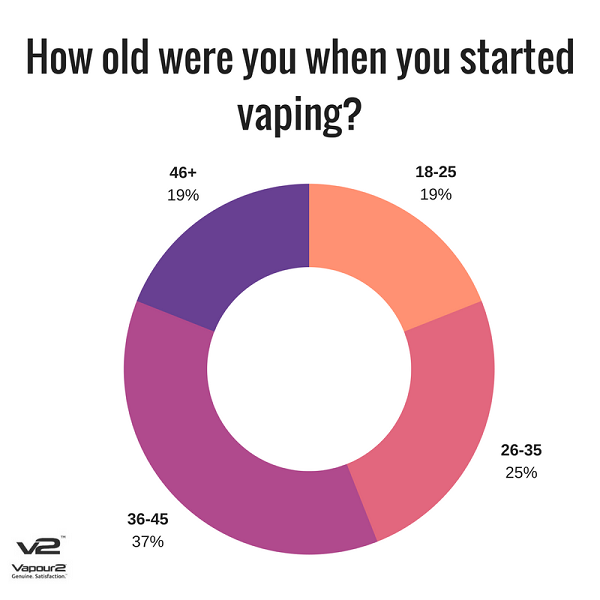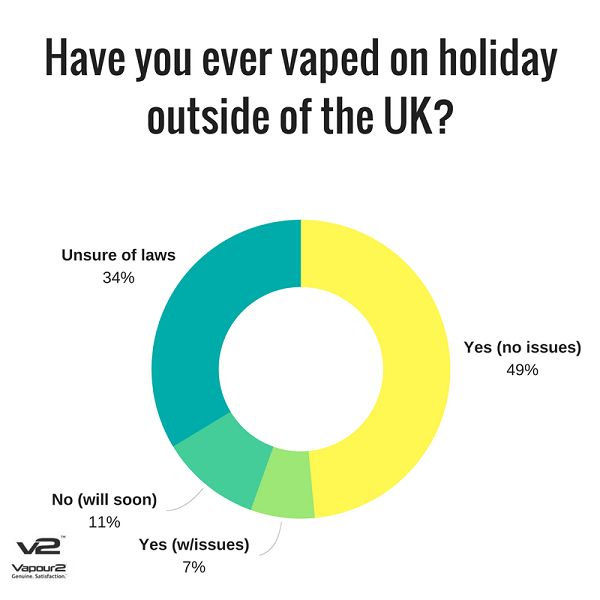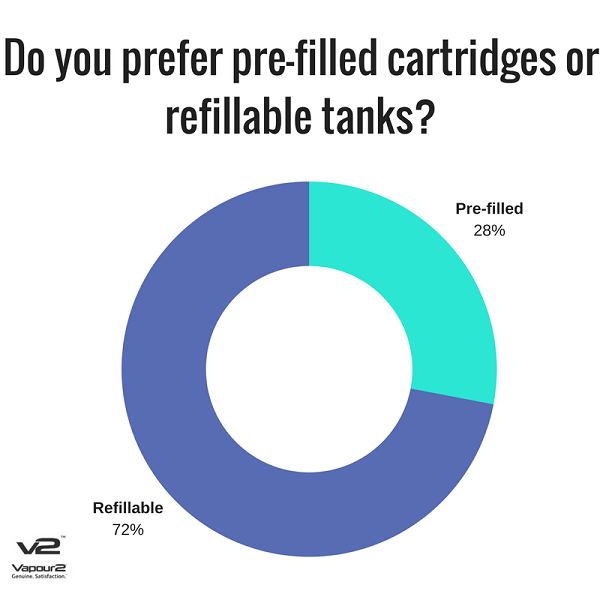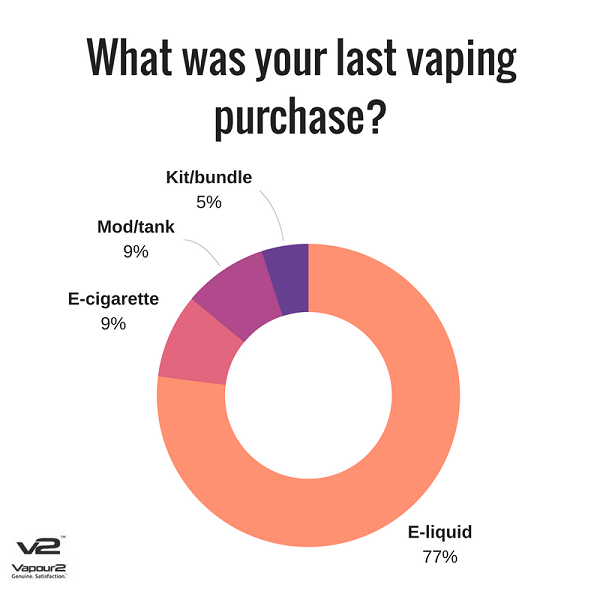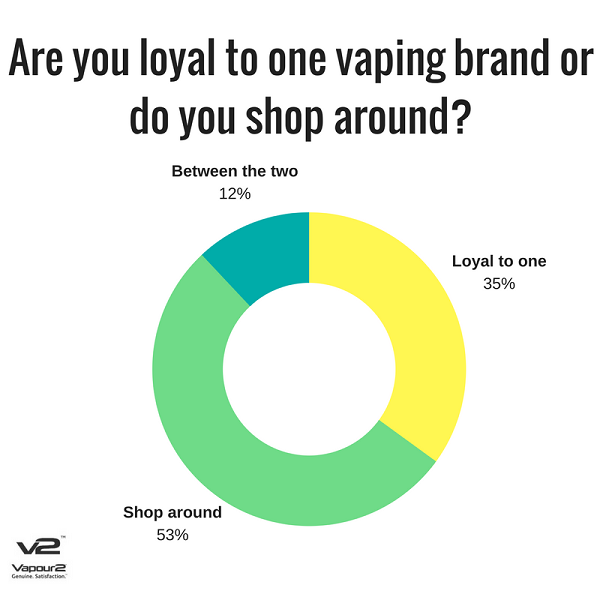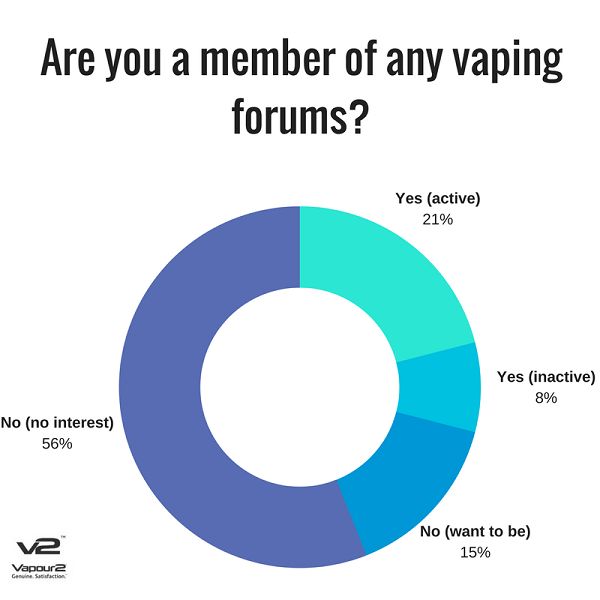 As the TPD is fast approaching it made sense that we geared many of our recent polls towards regulation, particularly focusing on your thoughts about the TPD itself. We were surprised to see 12% of respondents stating they didn't feel they needed to know anything about the TPD and we do urge all vapers to make sure they're in the know come May 19th, as it's likely the way you purchase and enjoy your favourite vaping products will change after that date.
We always consider the results of these polls when planning future blog posts and newsletter content, so if you have any suggestions for a future poll or blog topic please don't hesitate to let us know and you might see it appear on our Twitter page in the coming weeks!