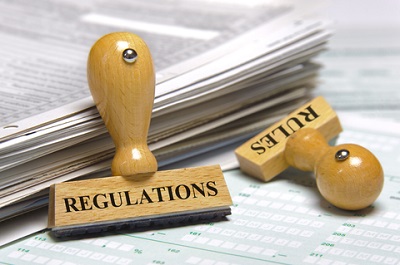 It's exactly one month until the regulations of the Tobacco Products Directive (TPD) are brought in and you will start to see a change in the way vaping products are sold and displayed in both the UK and further afield in Europe.
As many of the changes that were brought in last year affected vaping brands and manufacturers, you might not have had to change the way you vape yet, though that could be set to change next month.
In today's post we're going to outline the main points of the TPD that are likely to impact you, the consumer, so you can be confident that you have the information and facts you need to make any changes to your vaping purchasing habits before May arrives.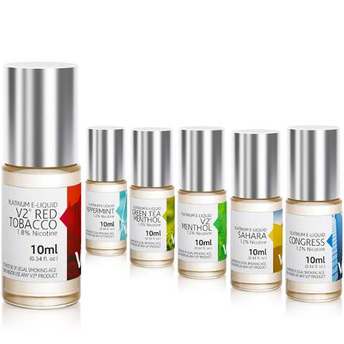 A Maximum Nicotine Strength of 2%
When you buy your e-liquid from V2 you'll notice our nicotine strengths currently run from 0% to 2.4%. 2.4% is a popular option for those who have recently switched to vaping but it will no longer be available after May, with 1.8% being our highest nicotine strength from May 20th onwards.
A Maximum E-Liquid Bottle Size of 10ml
This regulation has been brought in to reduce any risk of accidental nicotine poisoning but it's seen as one of the most frustrating regulations by vapers who enjoyed the cost-effective benefits of buying larger bottle sizes of their favourite e-liquid. A common argument we've seen against this regulation is that consumers are still free to purchase oversized bottles of alcoholic spirits or two litre bottles of bleach. While it might be frustrating, from May 20th the largest bottle of e-liquids legal for purchase in the UK will be 10ml.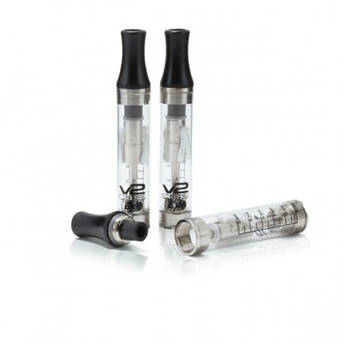 A Maximum Cartomiser or Cartridge Size of 2ml
There are many large e-liquid tanks on the market and these are popular with vapers for a variety of reasons - with convenience being the main reason people opt for a larger tank. The larger the tank, the less often you have to refill. However, the new maximum size for a cartridge or e-liquid tank will be 2ml.
All E-Cigarettes Must Provide a Consistent Amount of Nicotine
This is one of the regulations that's brought about the most confusion amongst vapers and manufacturers. The nicotine dose while vaping is determined by the way vapers draw rather than the device itself, so the jury's out on how this is going to be regulated.
All E-Cigarette Contains Must Have Child-Resistant Caps
Safety is one of our top priorities at V2 so this is something we have had on our e-liquids for a long time now. While there are some arguments against certain elements of the TPD that seem to have no factual evidence behind them, the health and safety warnings and precautions show why regulations are so important. In order to move forward as an industry, it's imperative that the health of consumers is in the forefront of each vendor's and manufacturer's mind.
*
There are other regulations as part of the TPD, including advertising, marketing and packaging restrictions but the five listed above are the main five we think all consumers should take into account, as these are the most likely to impact the way you buy and enjoy your favourite products.
New regulations always cause a certain amount of confusion so please don't be shy if you have further questions about the TPD. Contact our customer service team or leave your questions on Facebook or Twitter and we'll be sure to answer them for you.