We asked, you answered!
Since October we've been running weekly polls on Twitter, asking you to weigh in with your opinions about all things vaping-related. From your favourite celebrity vaper to what you wish you'd known when you started vaping, we've loved reading your responses and getting to know our community better than ever before.
We run our vaping polls every Tuesday so we'd love you to vote and tweet us your opinions if you haven't had a chance to join in yet.
So those of you who aren't following on Twitter don't have to miss out (and if you aren't following us you can visit our account here) today's post is a round up of our first eight polls.
Let's take a look at where you stand the following vaping topics, shall we?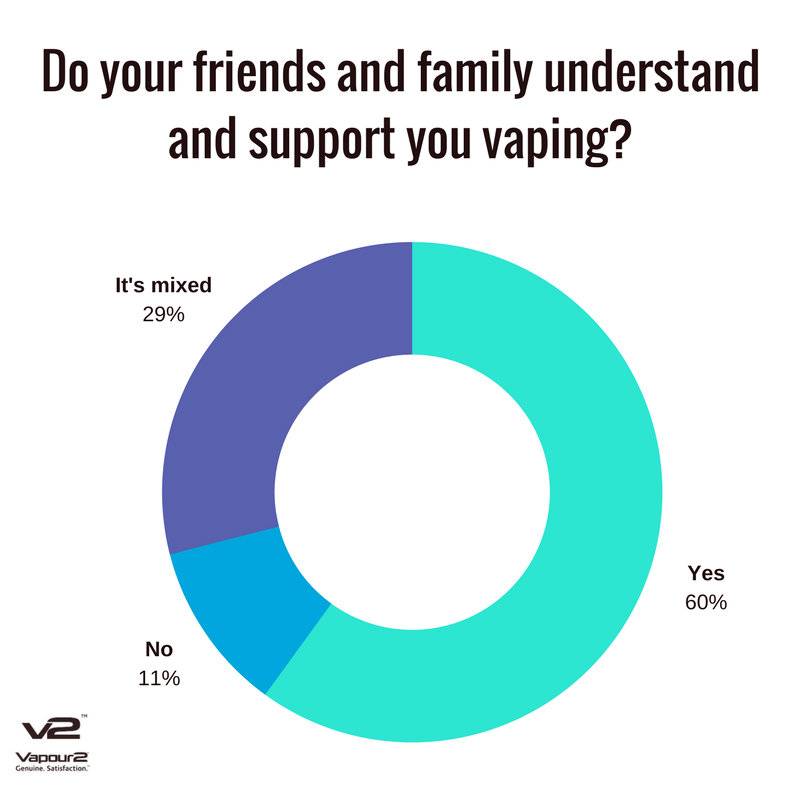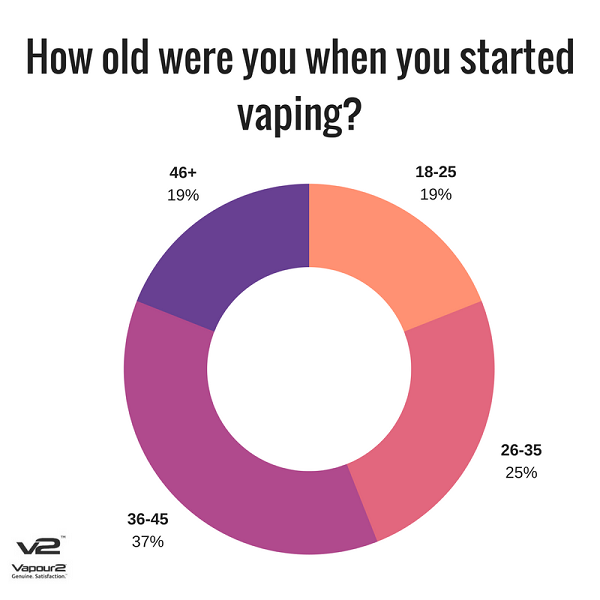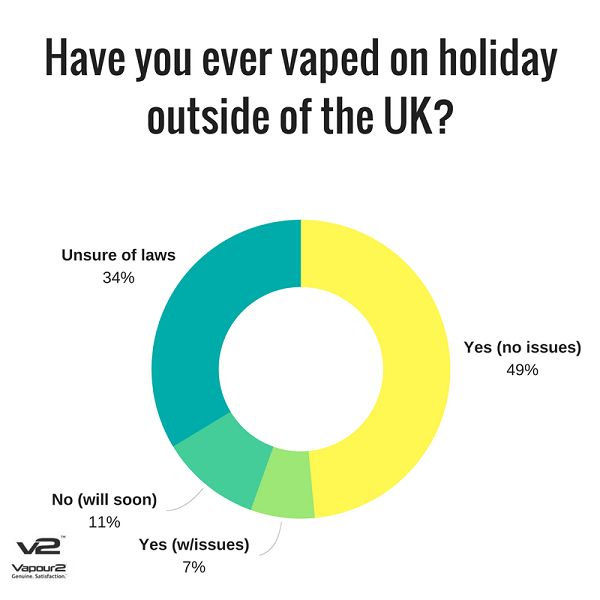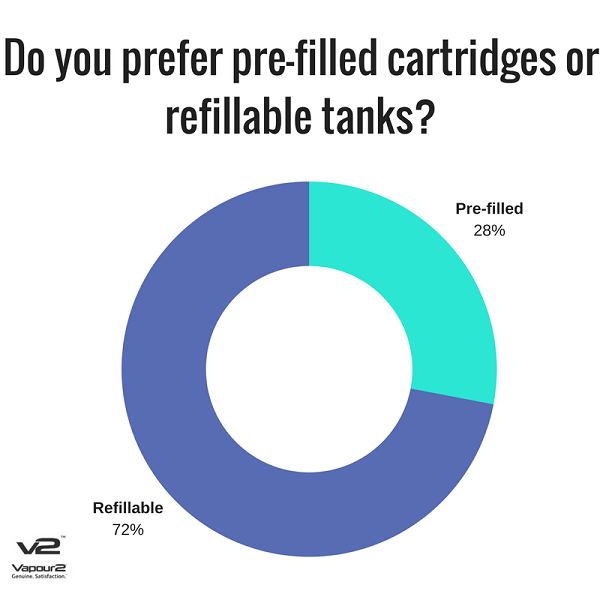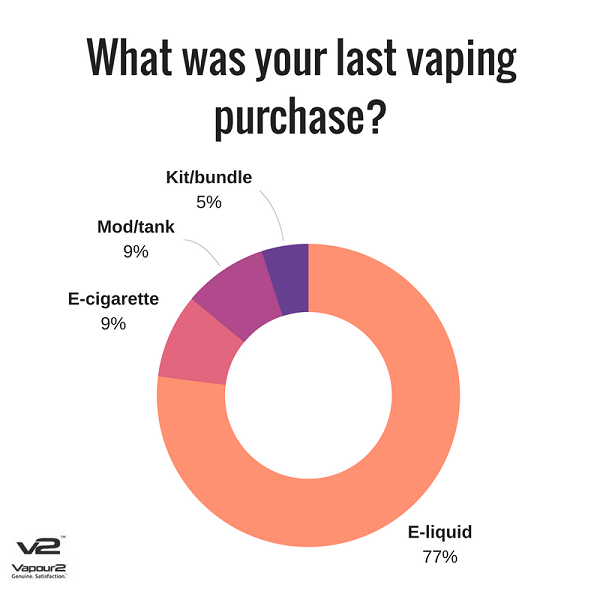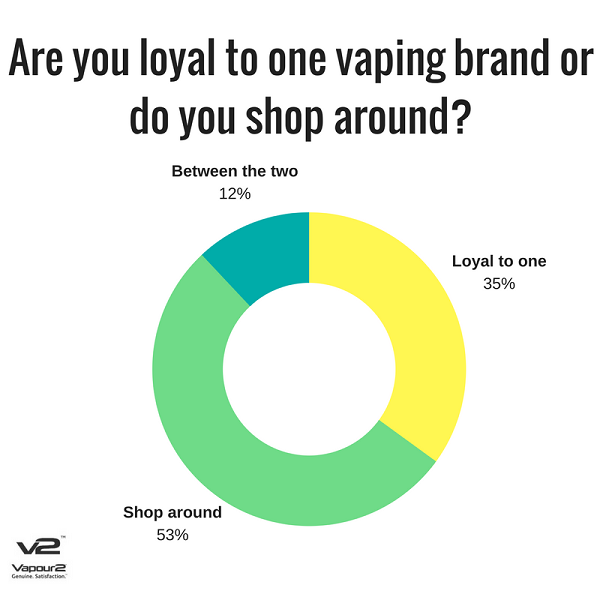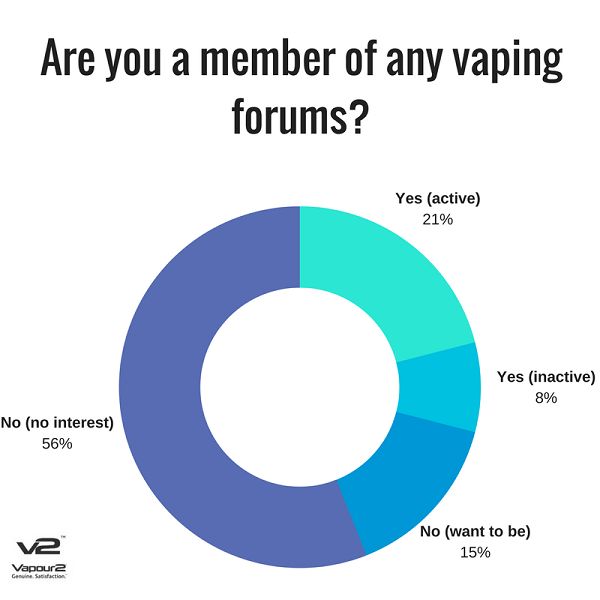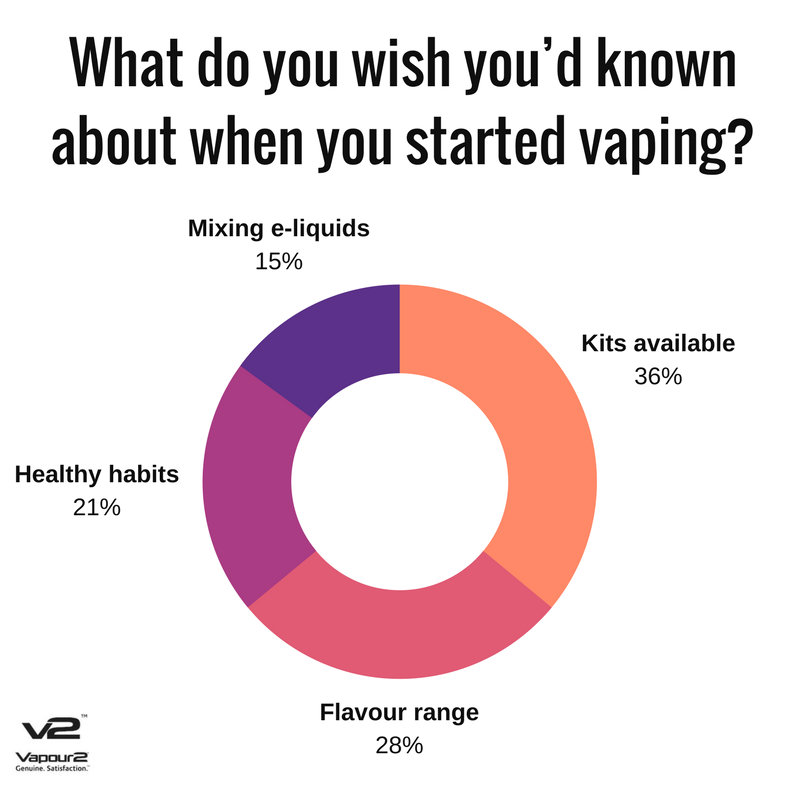 Are you surprised by any of the results? We were surprised to see how many of you (36%, to be precise!) would love to mix your own e liquid flavours if you knew how, so in response to this we posted up some of our favourite e liquid blends that are simple to try at home. We always take the results of these polls into account and often use them as inspiration for upcoming blog posts, so if you have an idea for a future poll please don't hesitate to let us know and you might just see it pop up on Twitter.