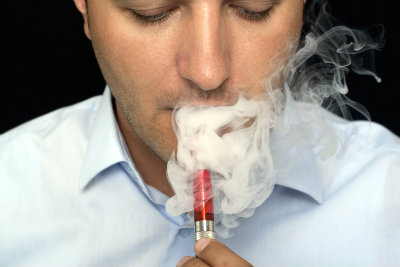 So another month begins and it's almost time to say goodbye to the summer and usher in the beginning of autumn. While we prepare to swap our sunglasses for slippers and barbecues for hot chocolate, here's a little look back over the biggest vaping stories from the month of August.
On the V2 Cigs Blog:
This month we looked at a couple of topics that we noticed in the news this month, as well as sharing our round-up of the web's best vaping apps.
- First up, we discussed the fantastic news that vaping has helped 15,000,000 Europeans with harm reduction.
- Next was our round up of vaping apps we believe all e-cigarette users should consider downloading to enhance their vaping experience.
- Inspired by the headlines, we shared a post detailing the relationship between e-cigarettes and nicotine.
- In last week's post we discussed the biggest vaping trends we've seen throughout the first eight months of 2016.
In the News:
- Vaping documentary, A Billion Lives, had its US premiere.
- Planet of the Vapes discussed the recent shift in French attitudes towards vaping.
- Guide to Vaping shared their thoughts about the importance of separating vaping from nicotine.
- The Royal of Physicians and the Royal College of General Practitioners clash on their attitudes towards vaping.
- Stricter vaping regulations were brought into the US earlier this month, to waves of criticism.
What's Next?:
September always feels like the month of change so we're excited to see what the beginning of a new season has in store (while keeping our fingers firmly crossed for a little more sunshine before the cool weather sets in). With this month's news about the USA's new vaping regulations, we'll be interested to see how the community reacts over the coming weeks.
As always, we'll be covering the biggest vaping stories here on our blog, on our social media accounts and in our monthly newsletter.