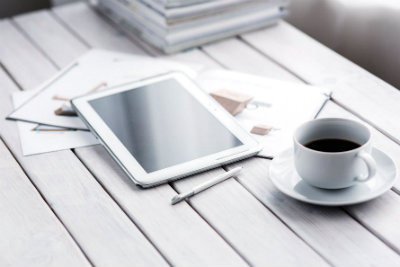 Hello everybody and welcome to the brand new V2 website. You might have seen us discussing our relaunch on our social media channels at the end of last month but if this is your first visit to the new look site then welcome! Not only have we made changes to the overall look of the site, we've also made it easier for you to browse through our product ranges and purchase your favourite V2 products. We hope you enjoy our new look and would love to hear any feedback you have.
It's been a big couple of months for vapers, so we thought this would be the perfect time to give our corner of the internet a new lick of paint so you can have the best shopping experience possible. With the TPD bringing some uncertainty with it, we want to assure you all that you can expect the same high quality products and excellent customer service that you've always had from V2 - and that's a promise.
If you have any questions about the TPD and wonder how it might impact the way you vape, please don't hesitate to let us know and we'll make sure you get an answer. Leave any queries on either our Facebook or Twitter page and we'll get back to you ASAP.
Along with the new website, we're also relaunching this blog so we can help you stay up to date with all things vaping. Whether it's an emerging news story that's grabbed our attention, a discussion about the recent changes in the vaping industry (TPD, we're looking at you!) or a fun post to make you smile on a dreary morning, you'll find it here on our blog. Keep an eye out every Wednesday morning for a brand new post from the V2 team - and if you have any suggestions for posts we'd love to hear them, so get in touch via our Facebook or Twitter pages.
That's all from us today - so grab a cup of coffee (or our coffee e-liquid!), have a little look around the new site and make sure you pop back this time next week, when we'll be discussing everything to do with vaping and the EU.