How to Use the Trinity Vaporizer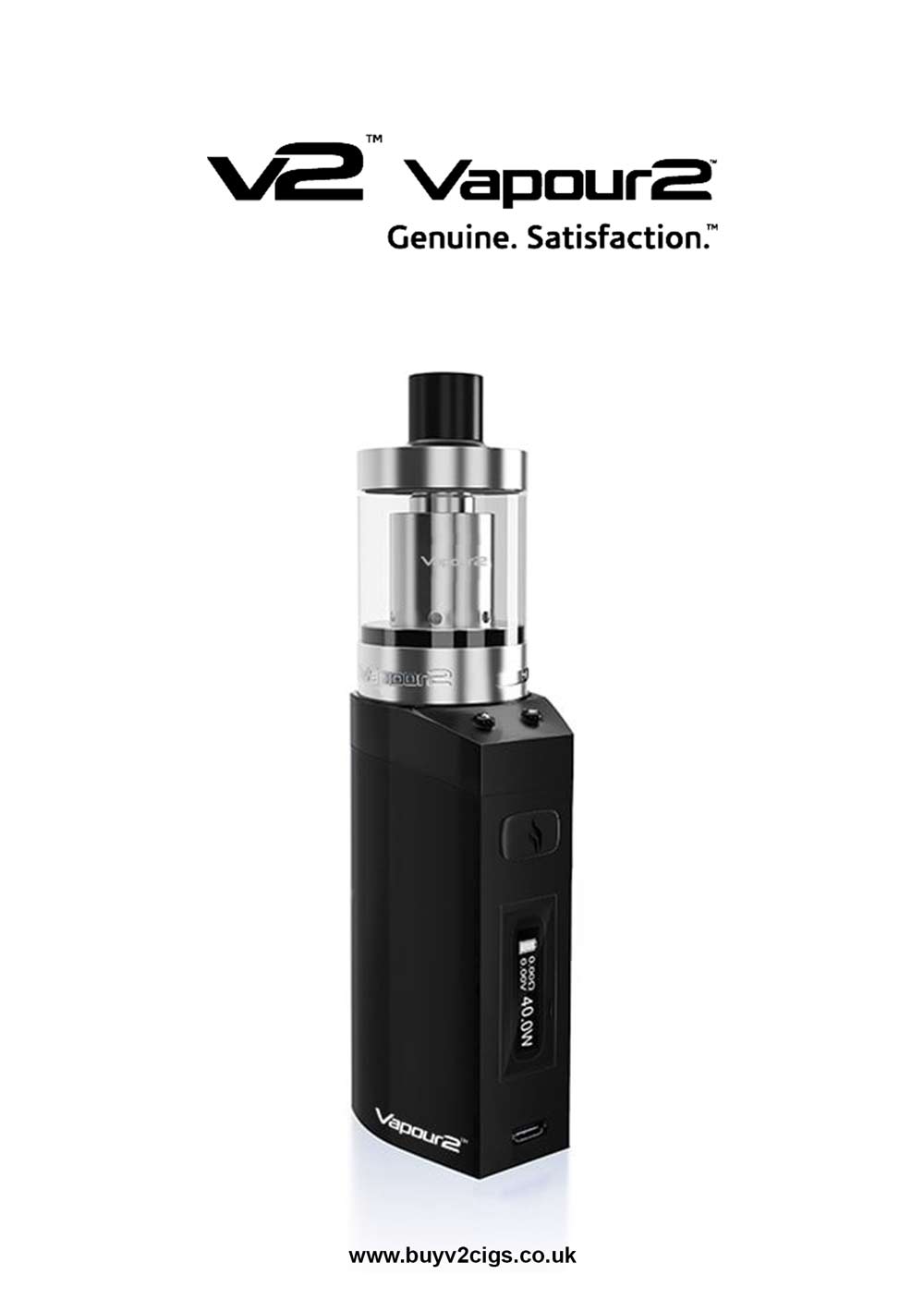 Here are some quick tips to get the most out of your new Trinity Vaporizer. For more detailed instructions please download the Trinty Vaporizer User Guide.
There is a Coil prefitted in our new Tanks (in both the Trinity Vaporizer Kit and replacement Tank).
You will need to remove this and 'prime' or wet the gauze before use. If you are new to Vaporizes please follow the instructions in the printed (or downloaded) Trinity user guide/leaflet.
For Replacement Tanks the Second Coil is under the packaging cover (the section that is marked Topfill).
How to fill the Trinity Tank:
1. Please make sure that your coil is attached securely and primed as per the instructions
2. Please put eliquid into the Side Slots only
3. With this type of Vaporizer the tank's eliquid hole must always be closed when filling and when not in use to prevent leakage.
If you make a mistake with your first fill, please thoroughly dry the tanks parts (with tissue) before trying again.
You will then be able to see when you are leak free.
Please charge your Battery fully before use.
Your battery/device is delivered partially charged and it will take around 30 minutes to become fully charged.
The settings on the Trinity Battery are entirely personal and the way you 'Vape' can be varied in many ways. You can adjust the temperature & air flow to increase or reduce the heat and amount of vapour produced. Try different combinations and settings to discover which you enjoy the most.
Tips for using your Vaporizer
If you accidentally vape with the holes closed, you should not have a problem if only do this a few times. Try not to do this repeatedly. There will be some eliquid in the top of the coil (also a good reason not to tip it up or leave the unit on its side)
If you are using non Vapour2 e liquid you should look up the recommended settings/temperature for that eliquid. eLiquids with different PG/VG ratios vaporize at different temperature depending on their viscosity and ingredients. Please check the temperature that your eliquid is best vaped at.
If you have the feeling of eliquid or residue in your mouth, you may not have the heat/temperature setting high enough. Change the settings or recharge the Vaporizer battery and try again.
If the Vaporizer mouthpiece feels too warm you may need to increase the airflow. Open the vent a little more and try again until the mouthpiece is at a comfortable temperature.
You cannot Vape whilst the Vaporizer battery is being recharged (The message will read 'Charging No Output').
Please follow these instructions get the best vaping taste & to reduce the chances of your cartridge leaking. If you need any help using the Trinity Vaporizer or any other V2Cigs/Vapour2 product please contact the V2 Cigs UK customer services team.