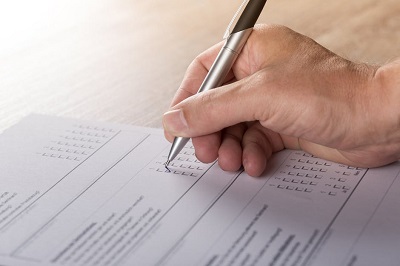 We asked, you answered!
If you follow us on Twitter you will have noticed that we run a poll each week where we ask you to weigh in on a range of vaping-related questions. We love reading your responses and seeing which results come out on top, plus it helps us get to know you better and gives us ideas of how best to meet the needs of the vaping community.
Our polls are open to any vapers on Twitter so please feel free to head over every Tuesday morning and let us know your thoughts about our weekly question. If you're not following us on Twitter yet you can do so here.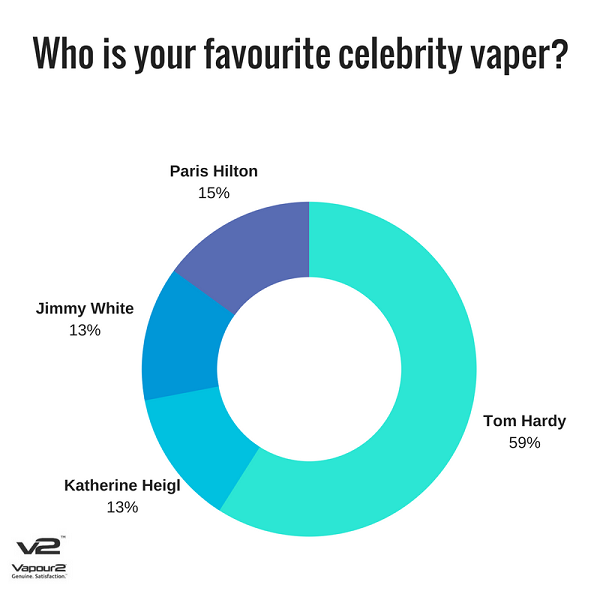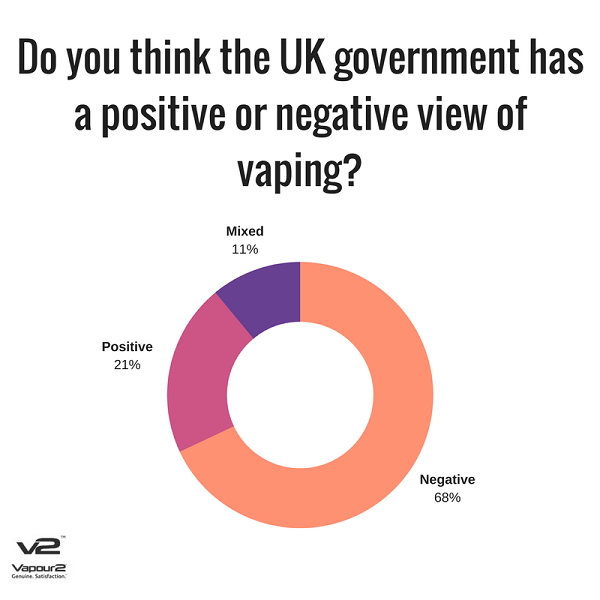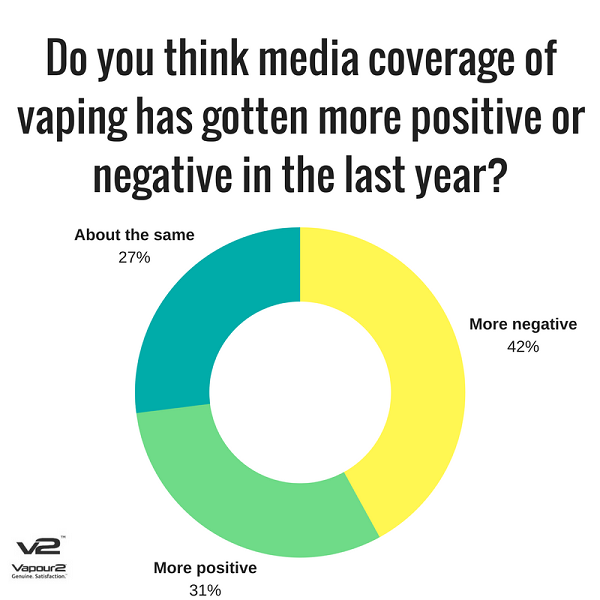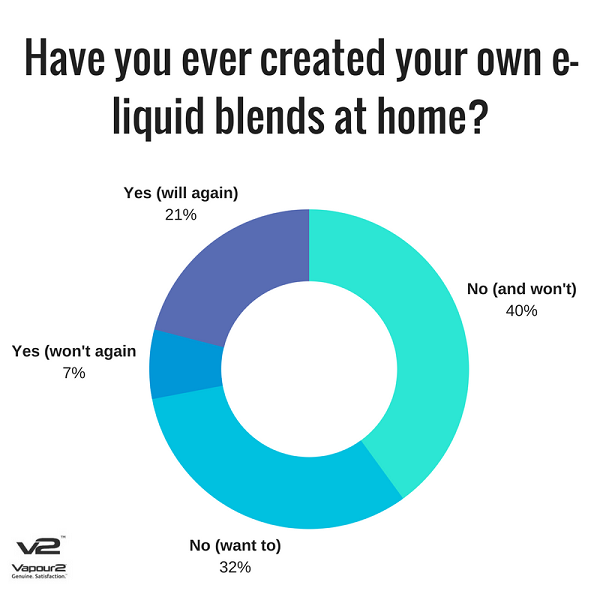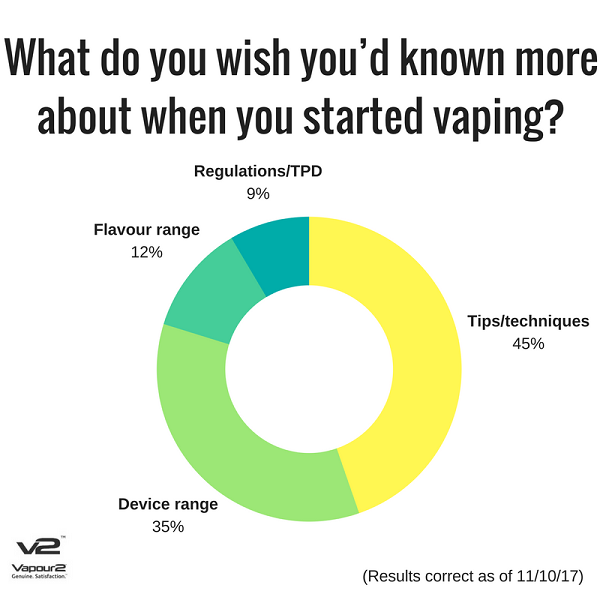 In the past few months we've brought back some old favourite questions to see how results might have changed over the past year. When it comes to celebrities, you guys are consistent and voted Tom Hardy as your favourite celebrity vaper for the second time!
We were interested to find out more about how V2 customers perceive the media and government's changing attitudes towards vaping, though it was a shame to see so many of you believe the UK government has a negative view of vaping, particularly given the steps forward we've seen this year in regards to the UK Tobacco Control Plan . We hope if we run this poll again in six months time the government will have done more to feature vaping in harm reduction plans.
We always consider the results of these polls when planning future blog posts and newsletter content, so if you have any suggestions for a future poll or blog topic please don't hesitate to let us know and you might see it appear on our Twitter page in the next few months!