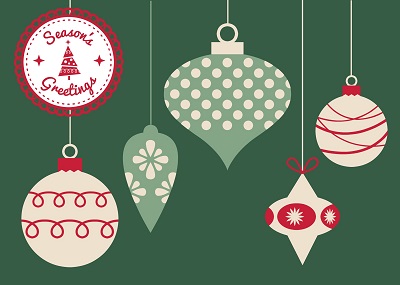 The presents are wrapped, the turkey is ready to be picked up and the Monopoly board is ready to be dusted off for another year - Christmas Day is almost here!
Before we take a little Christmas break to spend the festive period with our loved ones, we wanted to take a moment to wish you all a very happy Christmas with your nearest and dearest and thank you for all of your support over the past twelve months. We're excited to bring you a fantastic new product next year and can't wait to see how vaping develops as we head into 2017.
For now, we want to say merry Christmas and we'll be back soon to fulfil all of your post-Christmas orders!