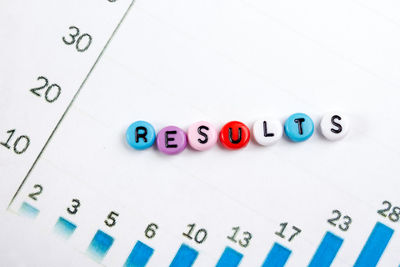 We asked, you answered!
If you follow us on Twitter you will have noticed that we run a poll each week where we ask you to weigh in on a range of vaping-related questions. We love reading your responses and seeing which results come out on top, plus it helps us get to know you better and gives us ideas of how best to meet the needs of the vaping community.
Our polls are open to any vapers on Twitter so please feel free to head over every Tuesday morning and let us know your thoughts about our weekly question. If you're not following us on Twitter yet you can do so here.
Now January is upon us it's the perfect time to share the next set of results, so let's take a look: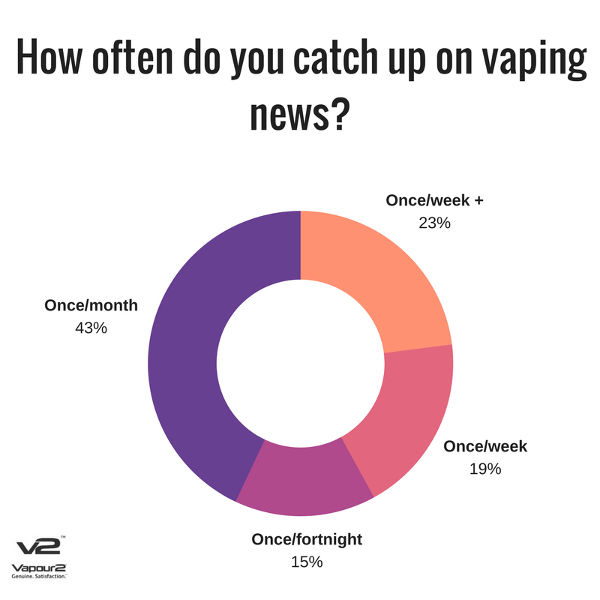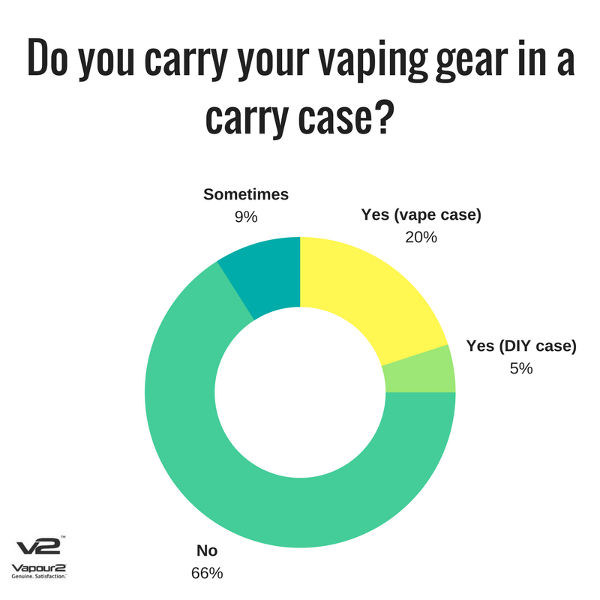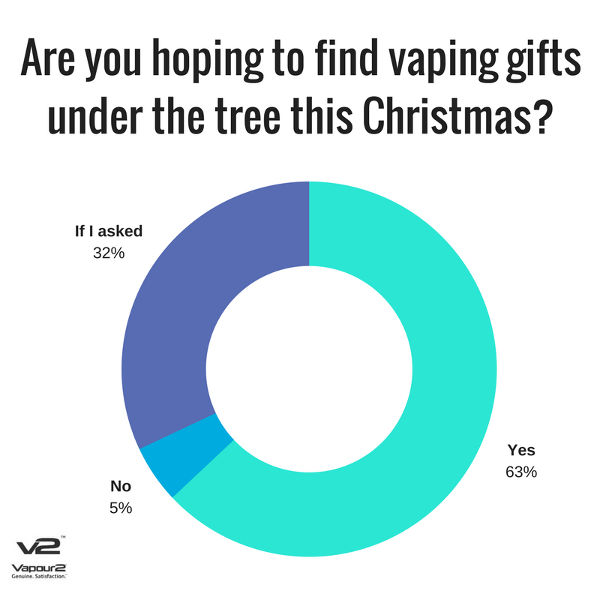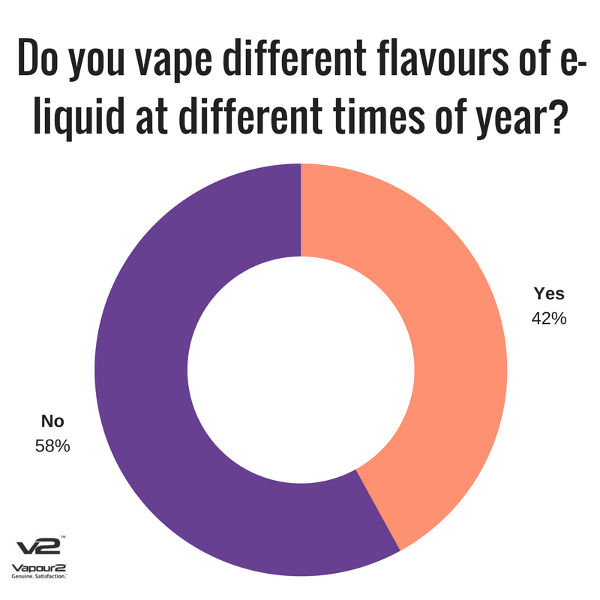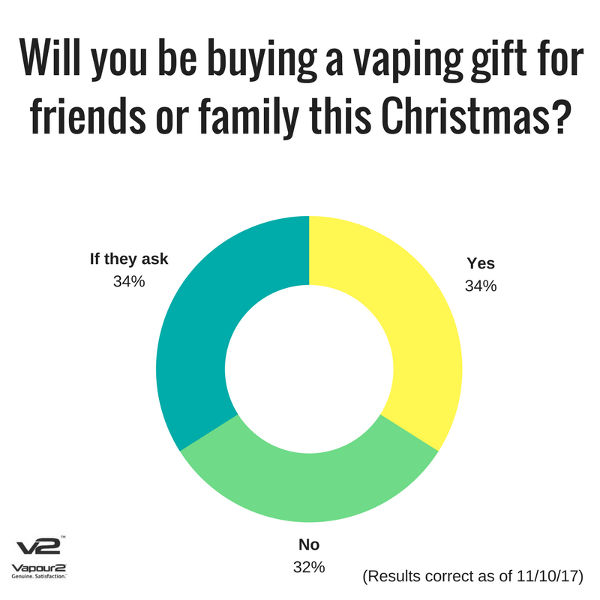 An interesting set of results this time and a couple that we were quite shocked by. After 48% of you confirmed you needed more information about how to take care of your vaping gear in cold weather we blogged about our top tips for cold weather vaping so we hope that helped answer some of your questions.
We were also surprised to see that only 23% of those who responded to our poll catch up on vaping news stories more than once a week - the biggest margin (43%) voted that they read vaping news once a month or less. While we don't expect every vaper to be delving into lengthy news reports every day, we do think it's important to stay up to date on the biggest news stories coming from the industry, particularly when so many research studies and health reports are being discussed. We do strive to always share the most important vaping news on our social media channels, so you can follow us on Facebook or Twitter if you want to stay up to date.
*
We always consider the results of these polls when planning future blog posts and our e cigarette newsletter content, so if you have any suggestions for a future poll or blog topic please don't hesitate to let us know and you might see it appear on our Twitter page in the next few months!