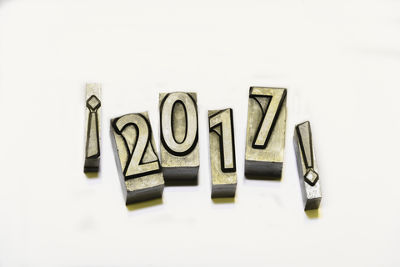 The Christmas countdown has well and truly begun but there's still a little bit of time left to look back at the year before we ring in 2018.
In the first days of 2017 we shared our thoughts about the biggest trends we thought we'd see throughout the year, so it's time to take a look back and see if we were right. You can read the full post here but our main predictions were:
Innovative vape pod devices to hit the shelves
Cloud chasing will boom
More community events and conventions
International regulation
Now, let's go through our predictions one by one to see how close we got.
Prediction One: Innovative Devices Hit the Shelves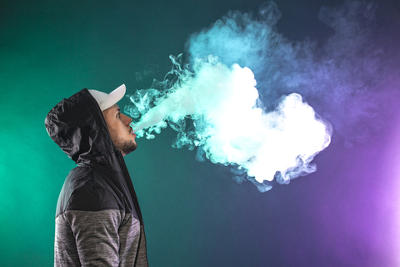 Now this one we think we got spot on. Perhaps we were cheating a little with this because we knew we had some exciting, innovative devices on the cards for 2017 but we're delighted with how many new devices we've been able to bring you throughout the year.
We said hello to both the Trinity and the PRO Series 3X , as well as the XEO Void Vaporiser. It's been a busy year here at Vapour2!
We think 2017 has been the year that vapers really got to tailor their vaping experience to their own personal preferences. Both the Trinity and PRO Series 3X devices allow for a multitude of different vape styles and even different types of e-liquid.
We hope this trend continues long into 2018 - versatility is key.
Prediction Two: Cloud Chasing Will Boom
This one's a bit of a mixed bag - so we'd love to hear if you think 2017 was the year cloud chasing truly boomed. It's been rising in popularity for a long time now but we're not quite sure it reached its peak over the past twelve months; we think there's still some room for growth so we'll continue this prediction into 2018.
That said, we've had many interesting discussions with you on Twitter about sub-ohm vaping so we shared a couple of sub ohm blog posts. Not to mention both the Trinity and PRO Series 3X are sub-ohm capable devices.
It's certainly been a big year for cloud chasing, but we're not sure if a boom truly happened.
Prediction Three: More Community Events and Conventions
Again, another one we might have missed the mark on. While plenty of well-established events took place throughout the year, we didn't see the emphasis on local meet ups and smaller scale community events that we'd hoped to see.
If you attended any vaping event in 2017, large or small, national or local, we'd love to hear about your experience on the day.
Prediction Four: International Regulation
Well, this one was hard to miss, wasn't it? 2017 was the year the TPD came into effect for all countries throughout the EU, with countries taking a soft or hard approach to the legislation depending on their government's approach to e-cigarettes.
Here in the UK the government's attitude towards e-cigarettes seems to have become more positive throughout the year and we hope to see this continue in the future.
Further afield, however, the news in 2017 hasn't been quite so positive. Worrying stories have emerged from the US, India and Australia, though conversely we have seen heartening news from both Finalnd and Bulgaria.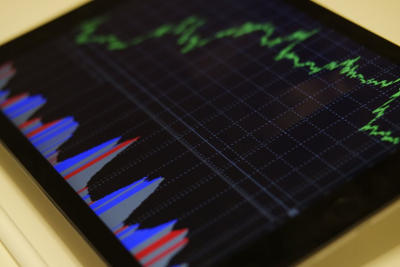 To finish with, we want to leave you with a few interesting stats about vaping that have emerged as part of ASH's 2017 e-cigarette report.
There are now 2.9 million vapers in Great Britain, up from 700,000 in 2012
There are now more ex-smokers who vape (1.5 million) than current smokers (1.3 million)
52% of vapers are ex-smokers and 45% are smokers who also vape
Some positive figures to end the year on, we think you'll agree!
Who knows what the future holds for vaping in 2017 but we can only hope to see more exciting releases, positive steps forward in legislation and ongoing community events that help e-cigarette users across the world connect and draw inspiration from fellow vapers.
*All statistics taken from the ASH May 2017 report.