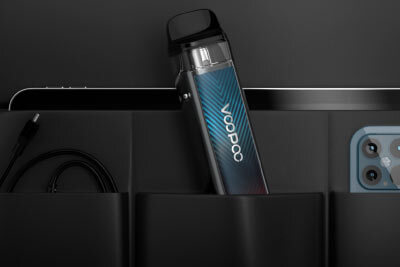 Thinking about making the switch from smoking to vaping? Already vape but thinking about investing in a new device? With 3.2 million vapers estimated to exist in the UK, it's no wonder that an array of vaporisers designed in a plethora of shapes and sizes are available for consumers to pick and choose from. From the simple e-cigarette and vape pen to the more robust box mods and the latest pod devices - how do you choose what might be right for you?
First, things first – what are Vape Pods? A happy balance between an e-cig and the more powerful box mod - vape pods use a small battery together with a 'pod' filled with e-juice, as opposed to the conventional tanks and cartridges commonly associated with vaporisers. The pod does the same job as a tank and simply clicks into the battery ready for you to vape.
Let's take a look at 5 simple reasons why you should try a vape pod.
1. Discreet Vaping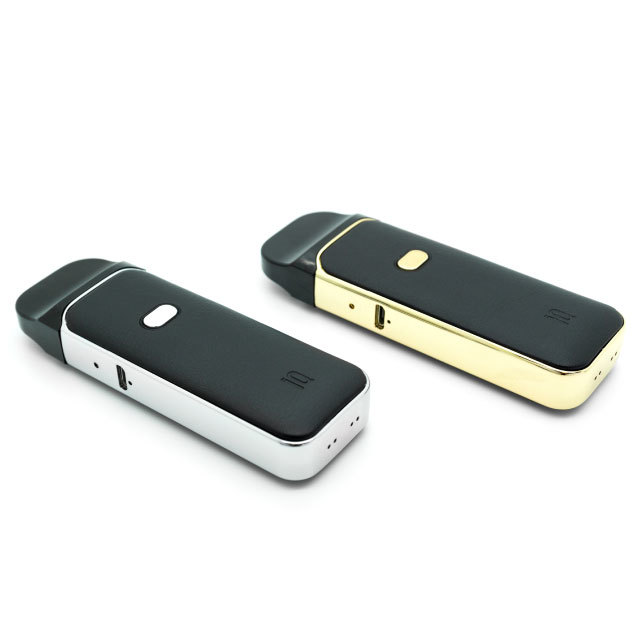 Keen to curb your nicotine cravings, but don't want to unload a small suitcase full of vaping paraphernalia? Vape pods devices are typically small in size, making them the ideal solution for those not wanting to draw unwanted attention to themselves. Slender, sleek and just a little bit sexy, the iQ ONE is one such vape pod that fits this description down to a tee.
2. Affordable Vape Devices
Depending on what kind of device you've been viewing online, you'll have noticed that the cost of vaporisers can vary quite considerably. The good news is that vape pods fall into the category of an affordable device. For instance, the iQ Air comes in at £19.95. For those who are happy to splash the cash, the iQ ONE is also available for a decent price too, as well as the VOOPOO Vinci 2 which provides a range of adjustable settings to please pod vape fanatics.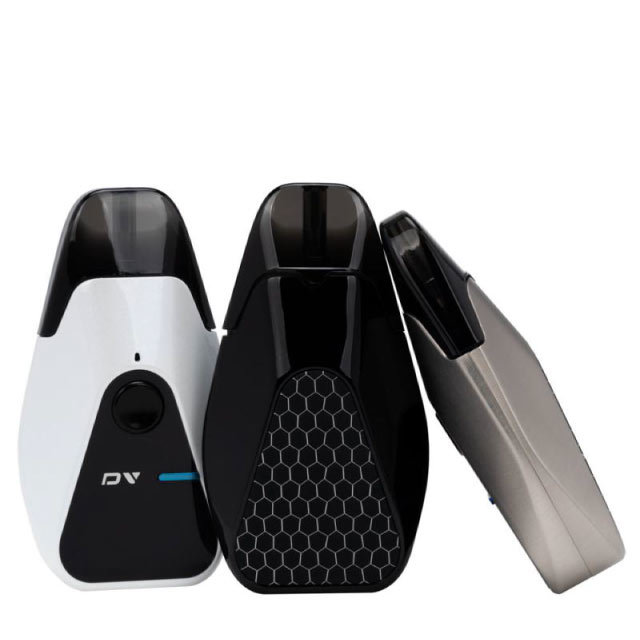 3. Easy to Use Pods
Vape Pods are some of the easiest vaporisers to use. Available as pre-filled or refillable pods, simply click your pod into your battery and get ready to vape happy. Enjoy minimal cleaning and upkeep while experiencing maximum fun and freedom.
4. The 'Throat Hit'
A significant difference between vape pods and the vaporiser devices that have come before them is the type of e-juice they use. Conventional e-liquid uses freebase or pharmaceutical grade nicotine, whereas nic salts are made from the natural nicotine molecules found in and on the tobacco plant. It's this difference in chemical makeup that provides vapers with a strong, satisfying throat hit not dissimilar to that of smoking. Ideal for those who are looking to make the smooth transition from smoker to vaper, the 'throat hit' is something that is often reported to be lacking when using conventional e-liquid.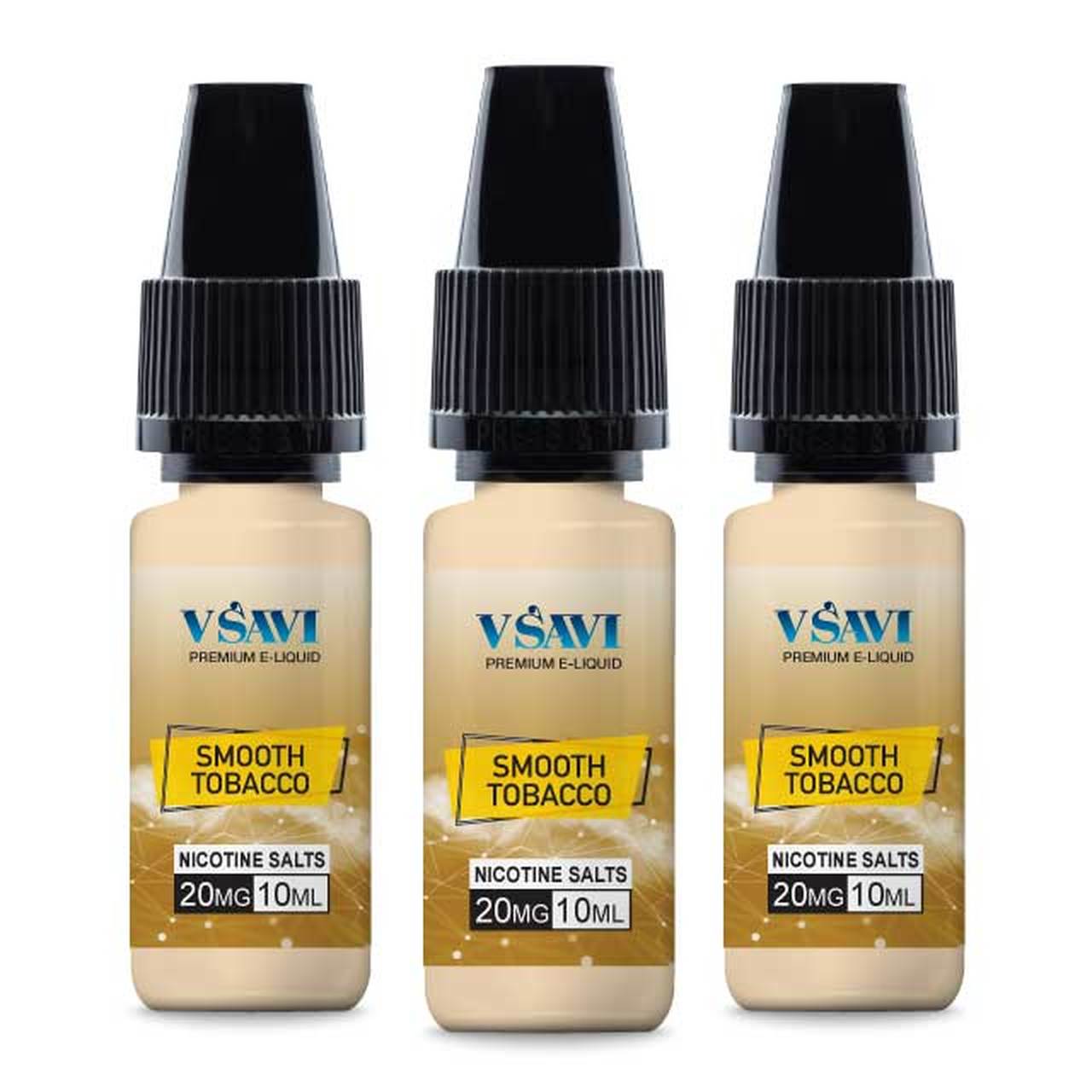 5. More Nicotine, Less Vaping
While conventional e-liquids are available in differing strengths of nicotine, nic salts have a standard measure of 20mg of nicotine salts per 10ml bottle. Due to the concentration of nicotine, many vapers who use nic salts often report the need to vape less in order to curb their cravings. By reducing the frequency of your vaping, it's logical that your habit itself will decrease. Reducing the amount you vape may potentially help you to become smoke-free sooner than you would if you were repeatedly vaping e-liquid that simply didn't satisfy your needs.