We asked you about vaping and you answered us, thank you!
If you follow us on Twitter you will have noticed that we run a poll every Tuesday, where we ask you to weigh in on a range of vaping-related questions. We love reading your responses and seeing which results come out on top, plus it helps us get to know you better and gives us ideas of how best to meet the needs of the vaping community.
Our polls are open to any vapers on Twitter so please feel free to head over every Tuesday and let us know your thoughts about our weekly question. If you're not following us on Twitter yet you can do so here.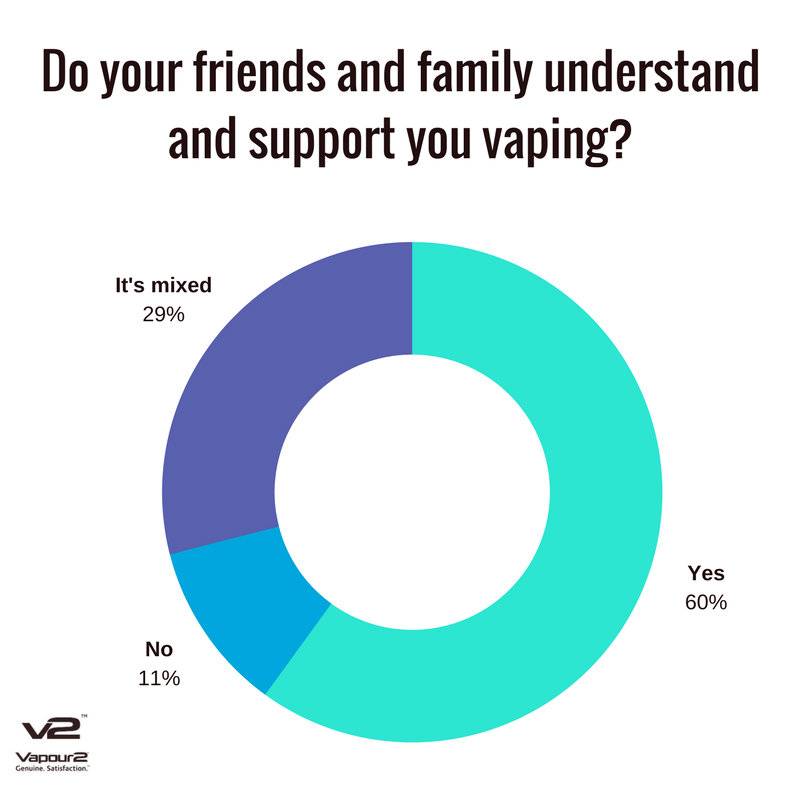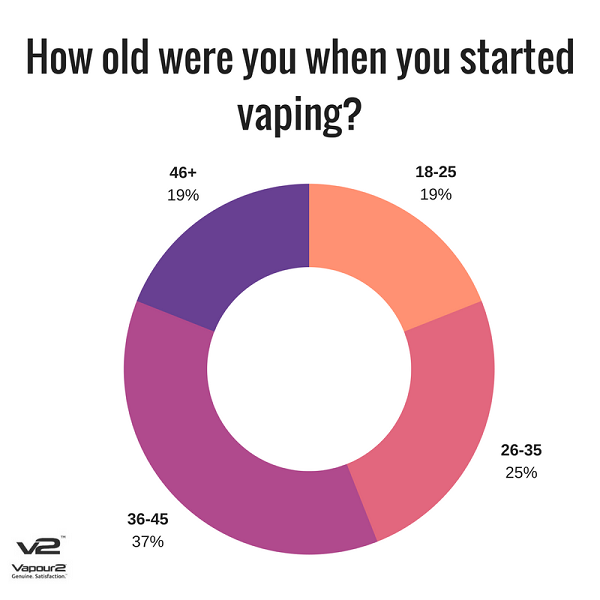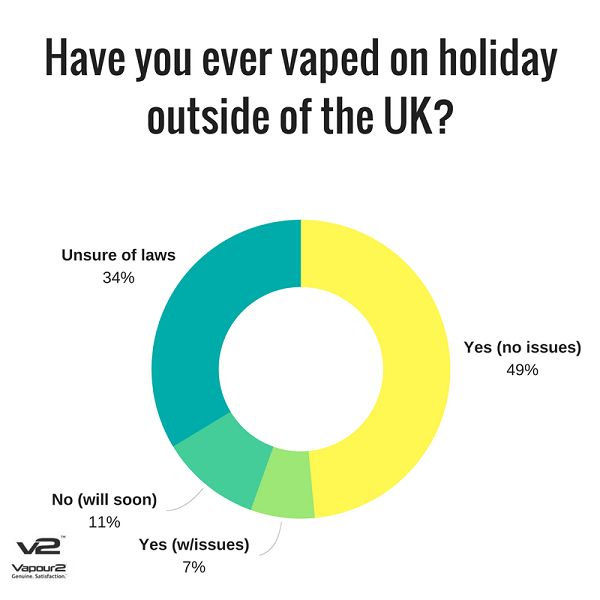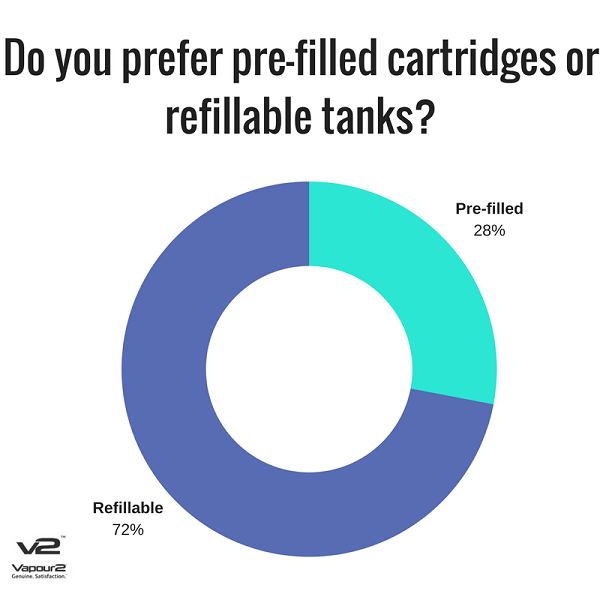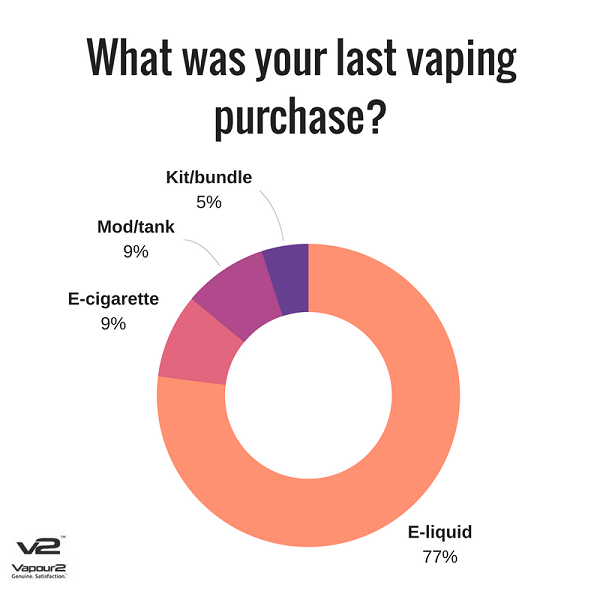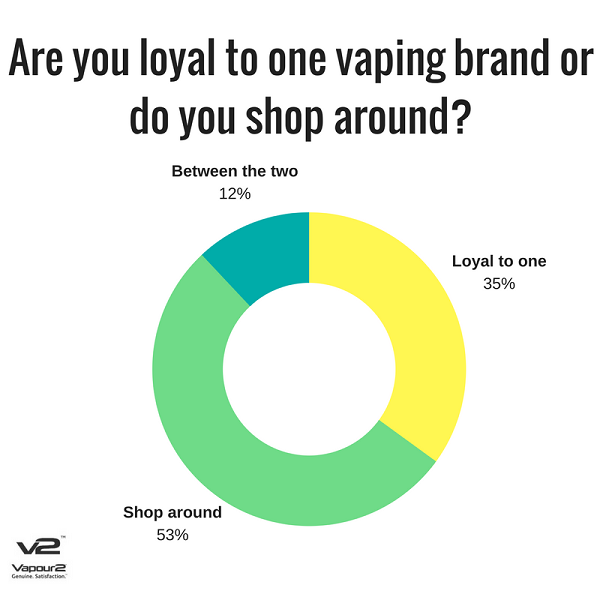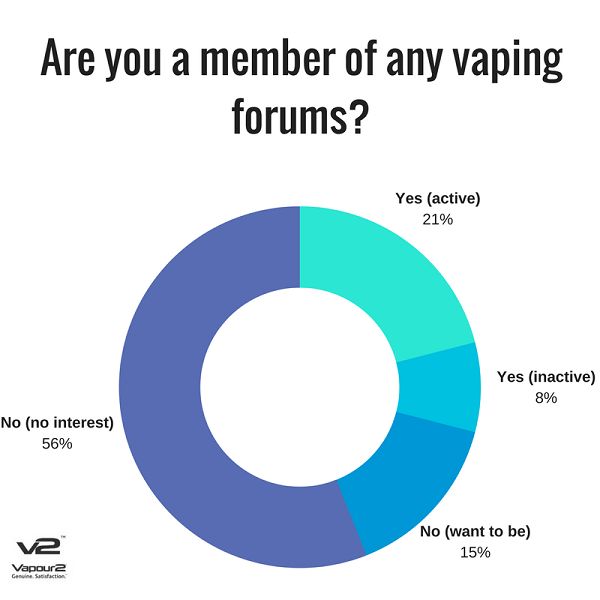 As always, we were fascinated by this set of results and were particularly interested to see so many of you first found out about vaping through word of mouth. That said, the vaping community is so welcoming and passionate we're not sure why we were surprised! The sense of community amongst vapers has always been strong, even in the days when vaping was barely known about, so we're delighted that so many of you are able to get advice and support from fellow vapers.
We want to thank you for weighing in on the type of content you'd like to see us posting here on the V2 blog, as we always want to make sure we're delivering content that's both entertaining and beneficial to you. We're bearing your feedback in mind so expect to see a mixture of how to and educational posts coming your way over the next few months, alongside a dash of V2 news!
We always consider the results of these polls when planning future blog posts and newsletter content, so if you have any suggestions for a future poll or blog topic please don't hesitate to let us know and you might see it appear on our Twitter page in the coming weeks!