We asked, you answered!
If you follow us on Twitter you will have noticed that we run a poll each week where we ask you to weigh in on a range of vaping-related questions. We love reading your responses and seeing which results come out on top, plus it helps us get to know you better and gives us ideas of how best to meet the needs of the vaping community.
Our polls are open to any vapers on Twitter so please feel free to head over every Tuesday morning and let us know your thoughts about our weekly question. If you're not following us on Twitter yet you can do so here.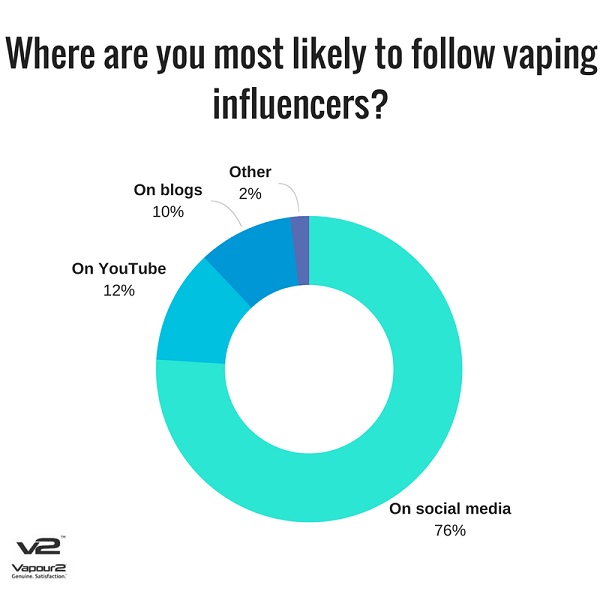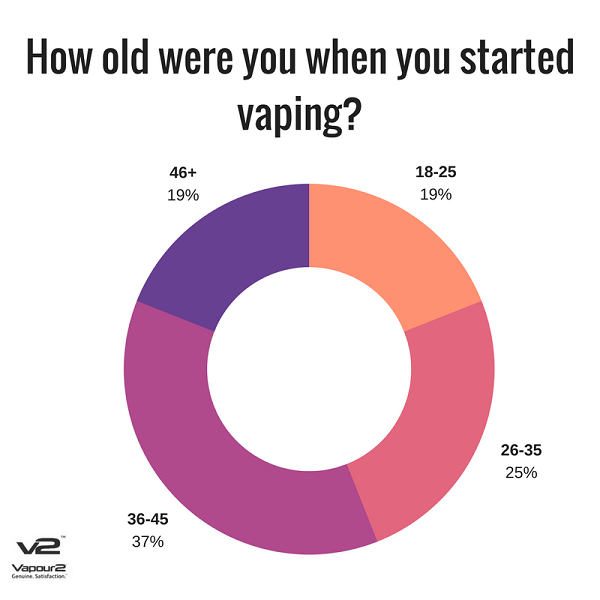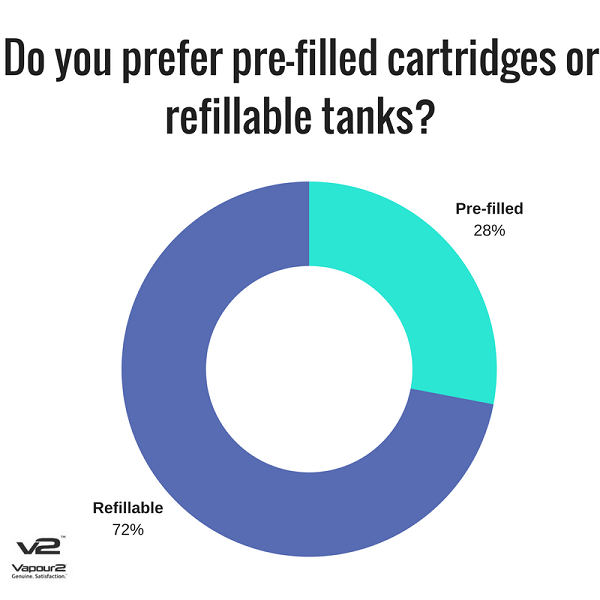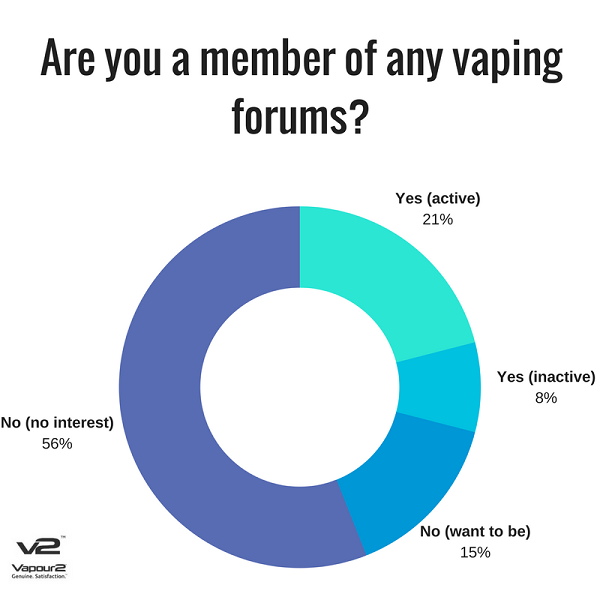 s always fascinating to look through the results and see which surprised us and which came back in the way we anticipated. We were interested to see that there's been a definite shift towards social media to share news and advice, which ties in with the surprisingly low rate of vapers who are still using forums. That said, we believe forums have a definite place in the vaping community but it's always positive to see more and more channels opening up for vapers.
We always consider the results of these polls when planning future blog posts and newsletter content, so if you have any suggestions for a future poll or blog topic please don't hesitate to let us know and you might see it appear on our Twitter page in the next few months!